About
When you visit a Birleys outlet, you become part of our story. It's a tale of handmade, deli-style sandwiches and innovative food concepts, using only the finest ingredients and offering plenty of choice.

You expect us to know where we source our products from and to be knowledgeable about the different breads and ingredients on offer. Each new menu choice, store opening and exciting food concept represents another chapter in our story.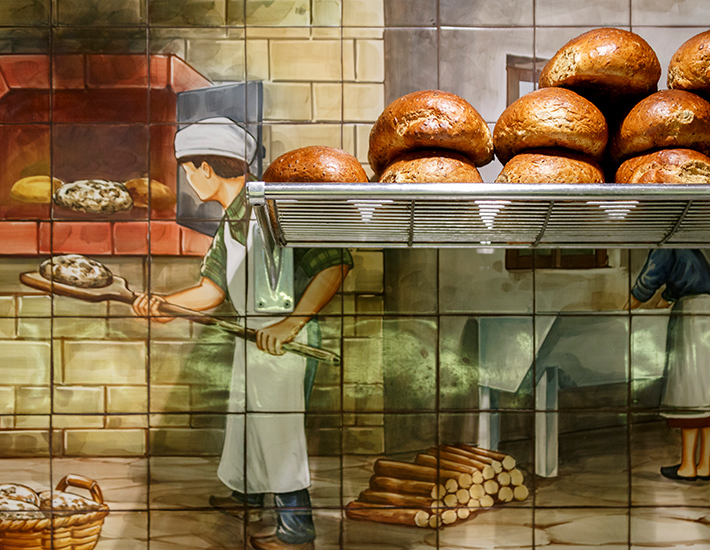 Our history
We've been the home of the finest breakfast and lunch sandwiches, platters, buffets, soups and salads since the early 1980s.
During that time, we've listened to our customers and worked closely with our carefully selected suppliers to bring you delicious food concepts that are constantly evolving in tune with changing tastes, new products and seasonal produce.

Ethos
At Birleys we don't pre-package your sandwiches or salads: we wait until you tell us what you want, then we get going. Yes, it takes a little longer than a grab-and-go sandwich, but that's what makes us unique.
We're proud of the care and attention we give to ensuring you get the sandwich you want; the way you want it.
It's an approach that has seen the Birley network of highly individual stores continue to expand as word of our top-quality food and the professionalism of our teams has spread. It's also ensured that we've won steadfastly loyal customers, as well as many accolades and awards, including the British Sandwich Association's Specialist Sandwich Bar Chain of the Year not just once, but four times.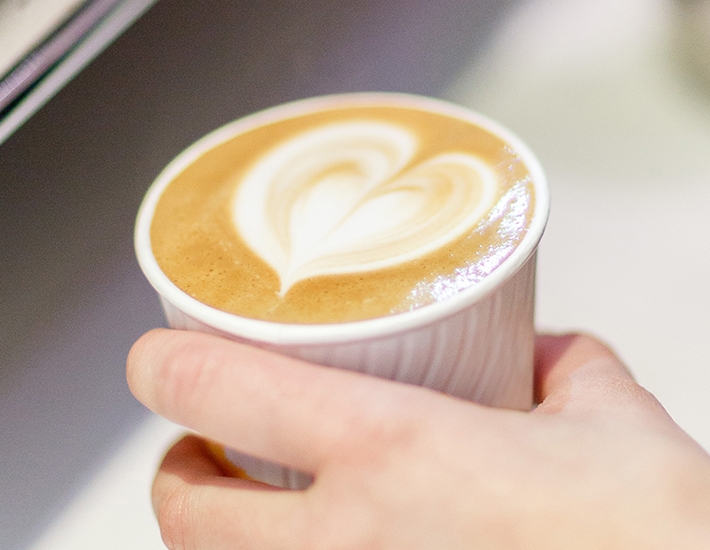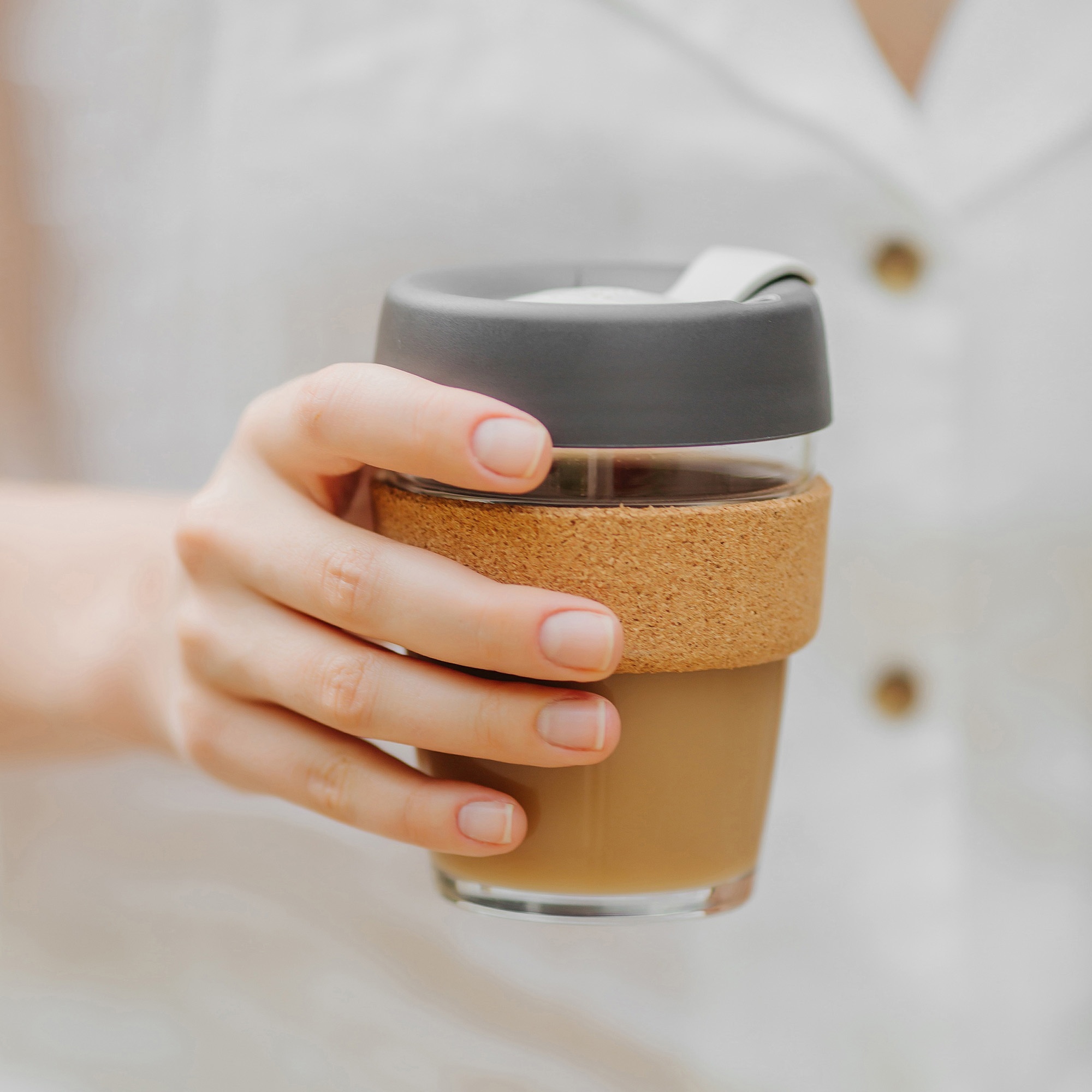 Sustainability
We are committed to building a greener business. That's why we're always looking for new ways to reduce our impact on the environment. Here are some of the steps we've taken so far:
Saying NO to plastic
You'll no longer find plastic straws in any of our shops and we're currently replacing all plastic cutlery with fully compostable cutlery. Our salad bowl is made from 100% recyclable PET plastic and can be reused up to 15 times, while the salad bowl bases for our protein salads are made from fully recycled pulp paper. At our JP Morgan outlet we've removed plastic bottles of water for sale and replaced them with glass bottles.
Positive customer choices
Our customers are encouraged to bring in reusable coffee cups (and receive a discount) and to recycle our salad bowls through new initiatives. We're also reducing the volume of paper bags we use by first asking customers if they would like a bag, rather than automatically giving them one.
Cutting waste and chemical use
We're keeping the food waste generated at each shop down to less than 1% of the total amount produced and sold – much lower than the industry norm. All our shops are fully instructed to segregate and separate all waste produced (food, recyclable, non-recyclable, etc.) and we are actively trying to reduce the use of chemicals and associated products.