Deliveries
AT PRESENT OUR DELIVERY SERVICE REMAINS CLOSED BUT WE'RE AIMING TO REOPEN VERY SOON.
In the meantime please click on the stores link in the menu to see your nearest open Birleys
Catering for working lunches and business meetings
We'd love you to come in and get a flavour of the unique Birley store experience. But we know that's not always possible, especially when you're busy organising a working lunch or business meeting.
Place an order now
1

Browse our menu via getspoonfed.com

2

Go to checkout

3

Await delivery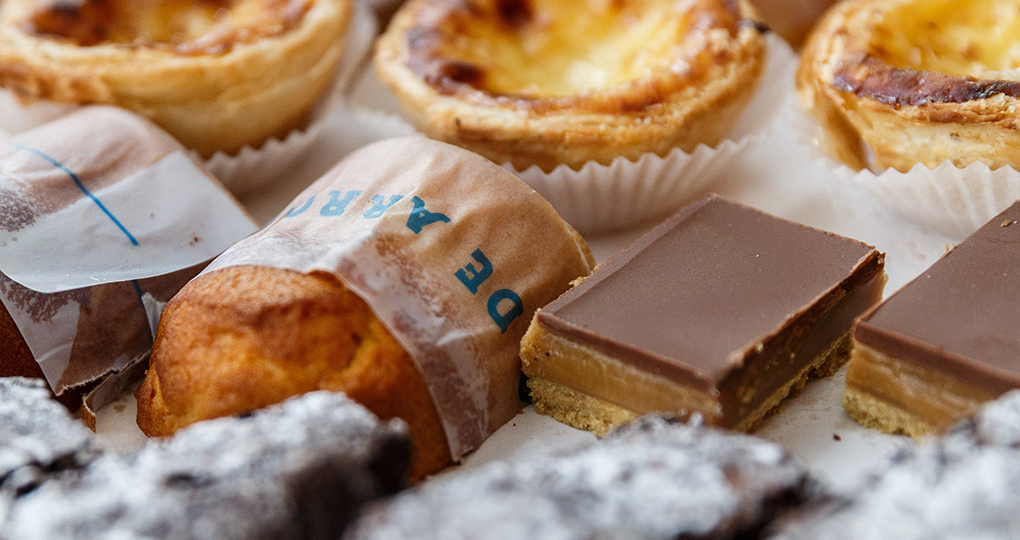 Direct to your door
To help your event run smoothly, we've made it easy for you to place a food order online.
We'll deliver it to directly to your office in time for your lunch or meeting.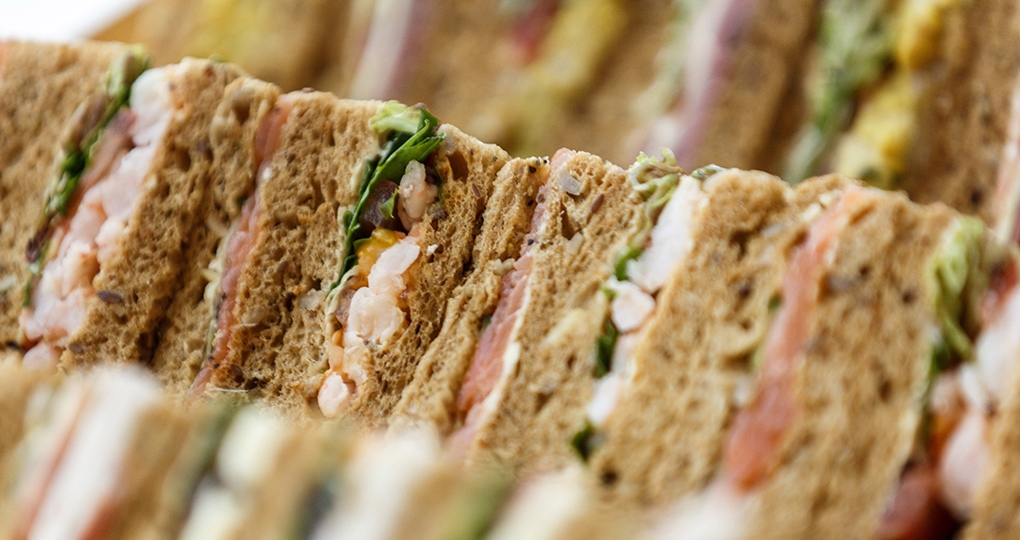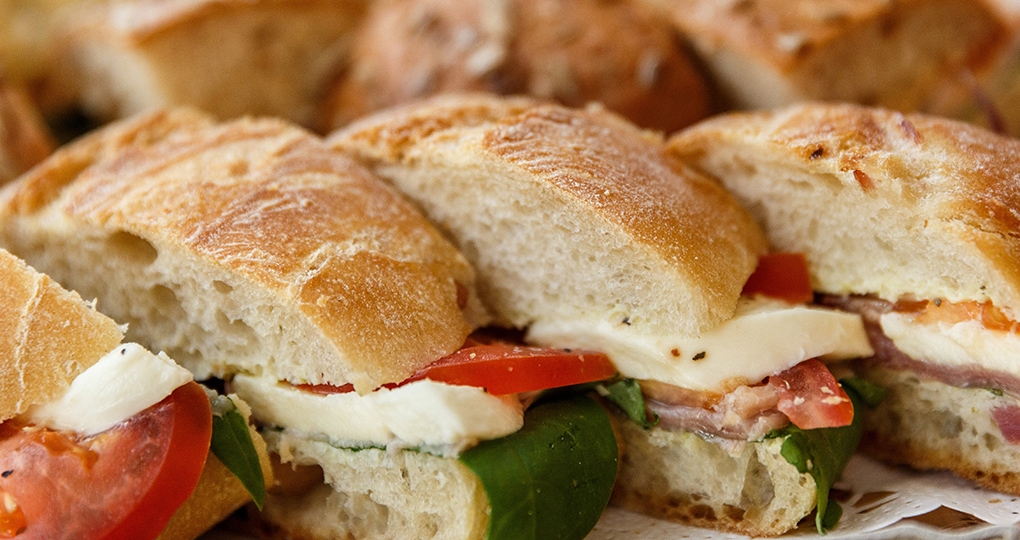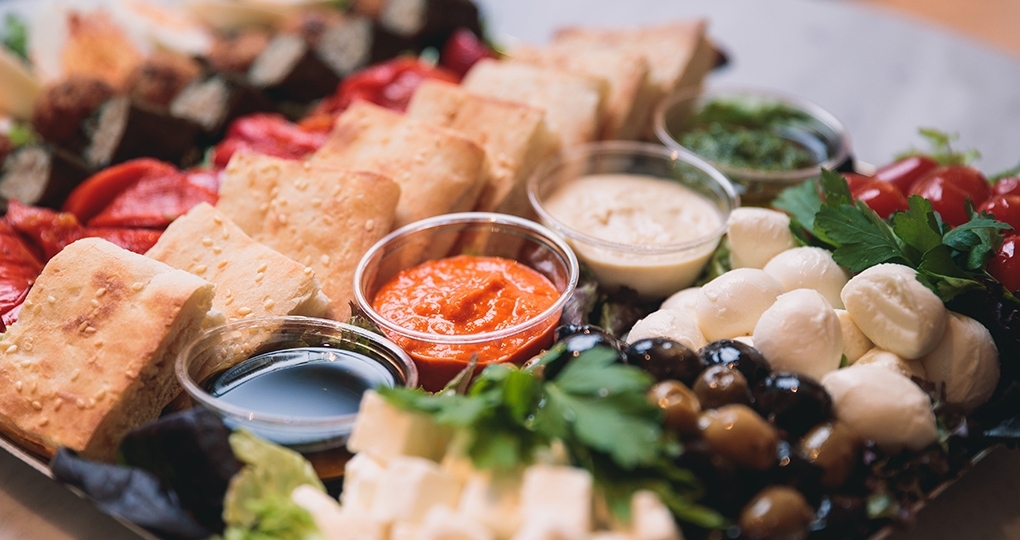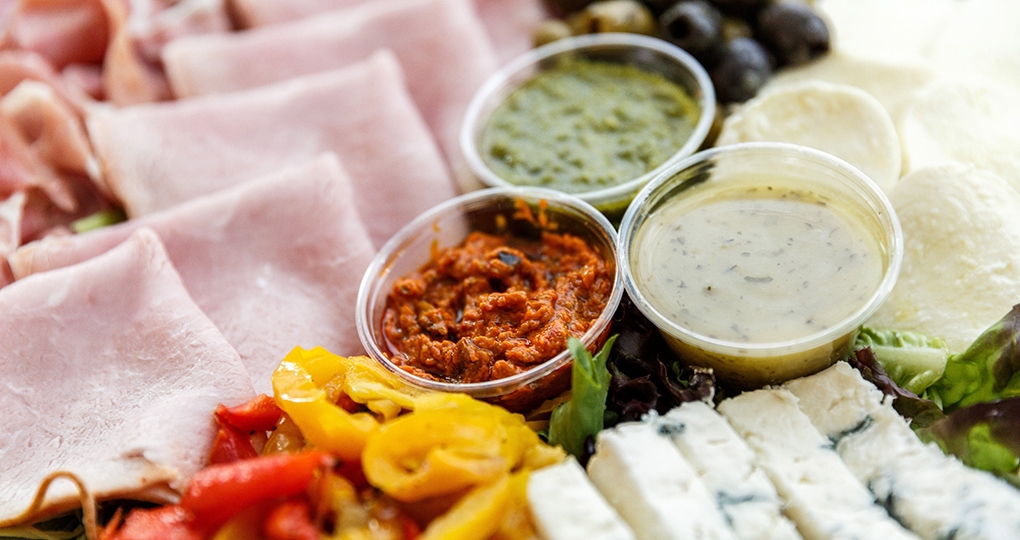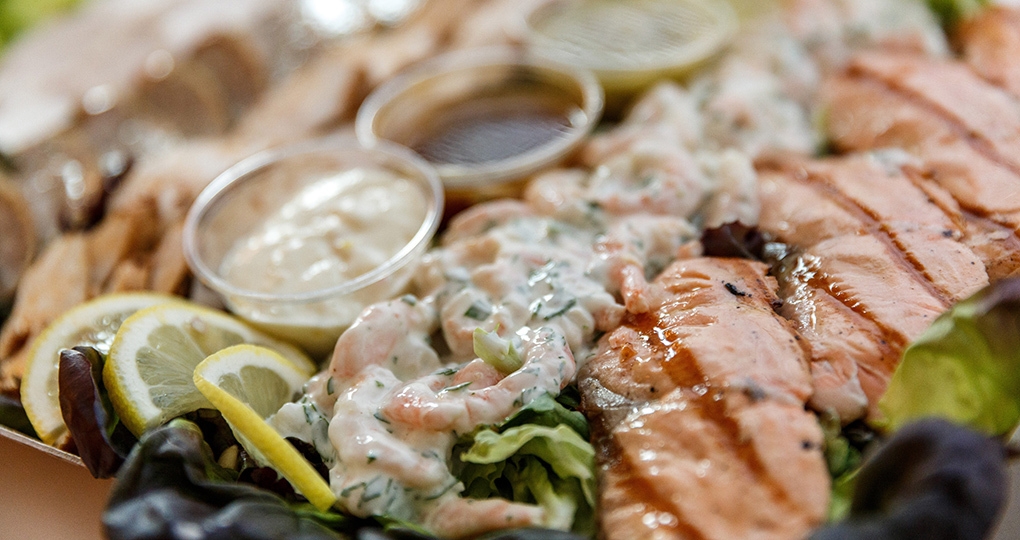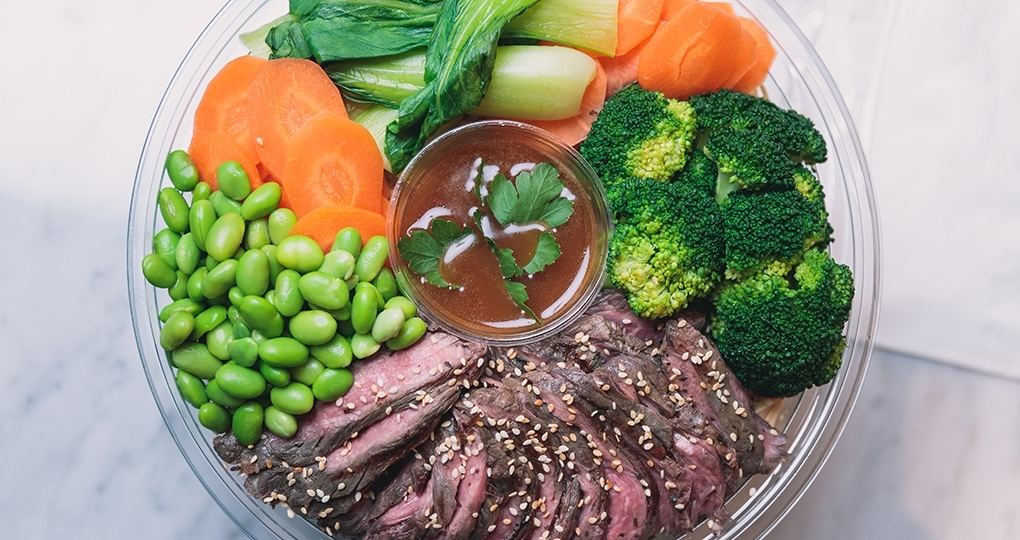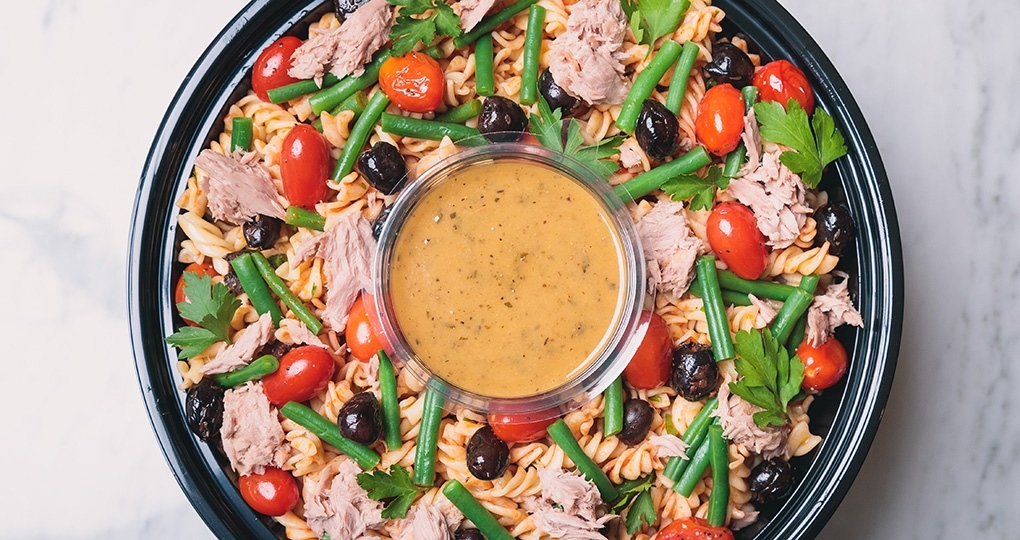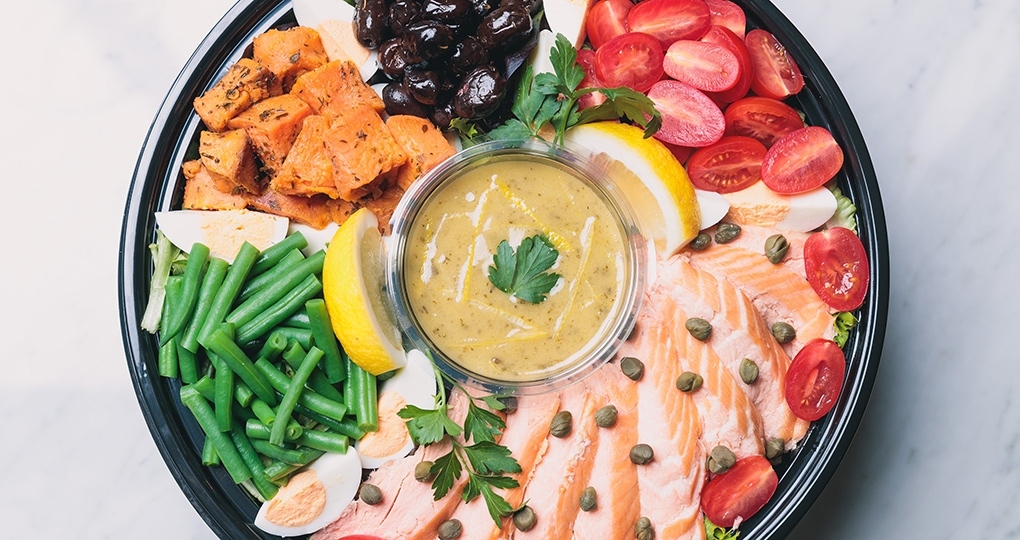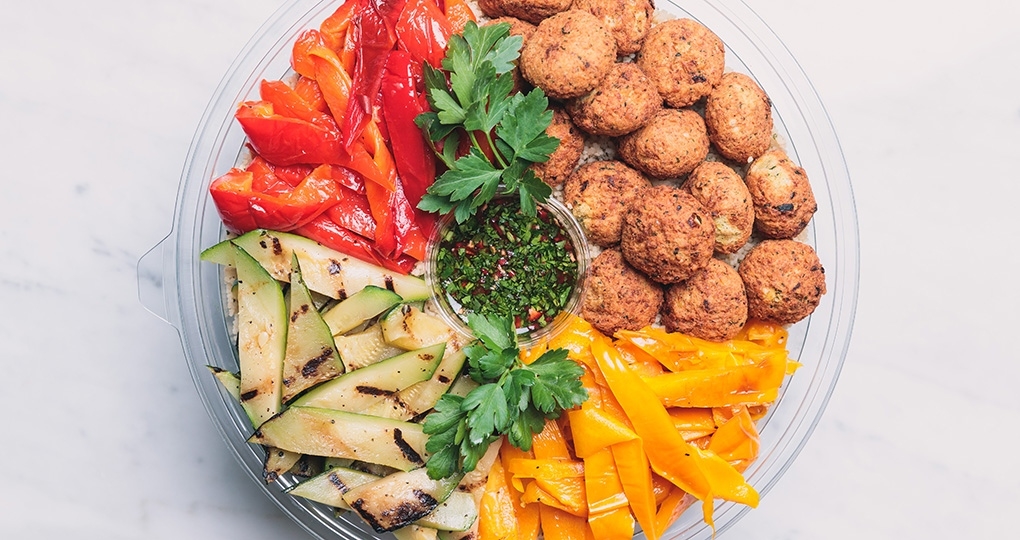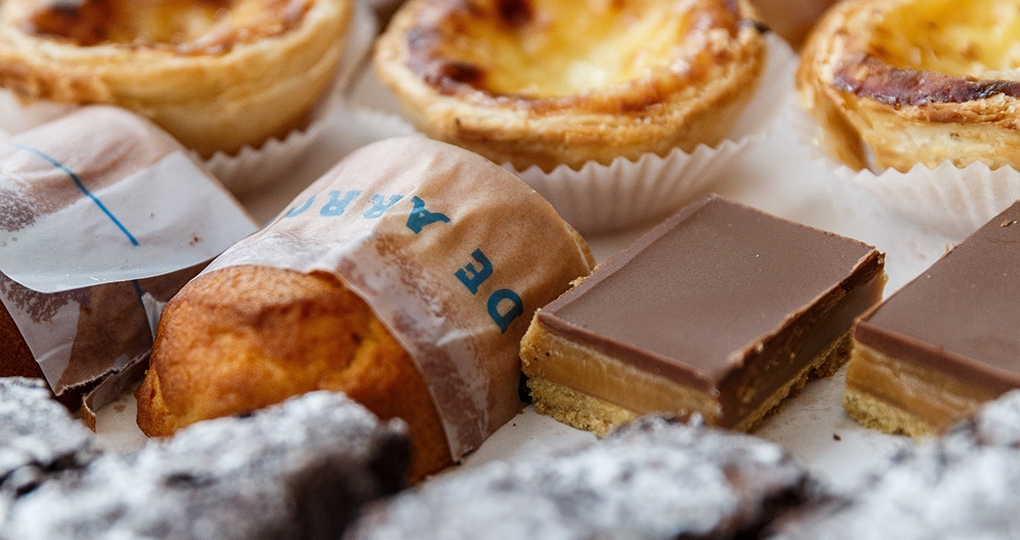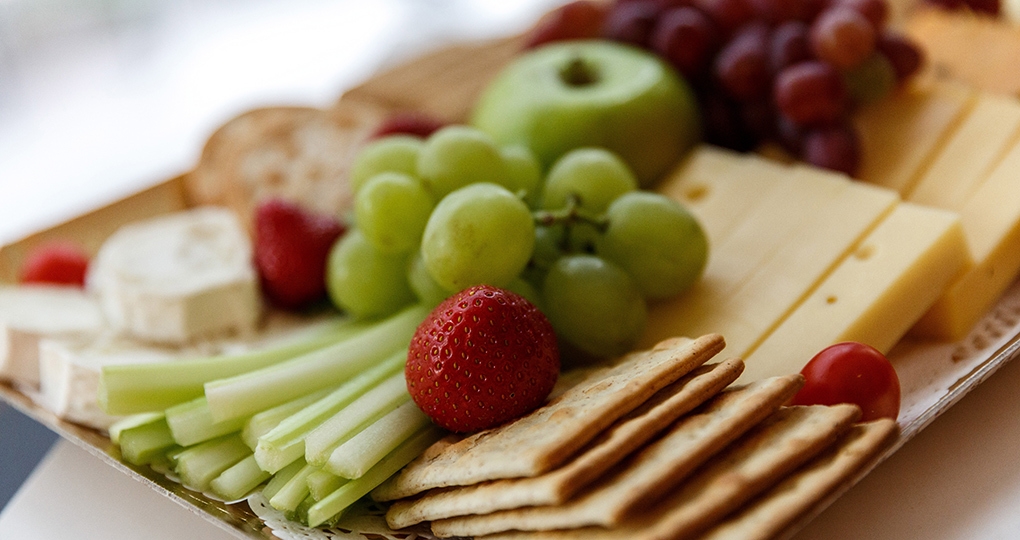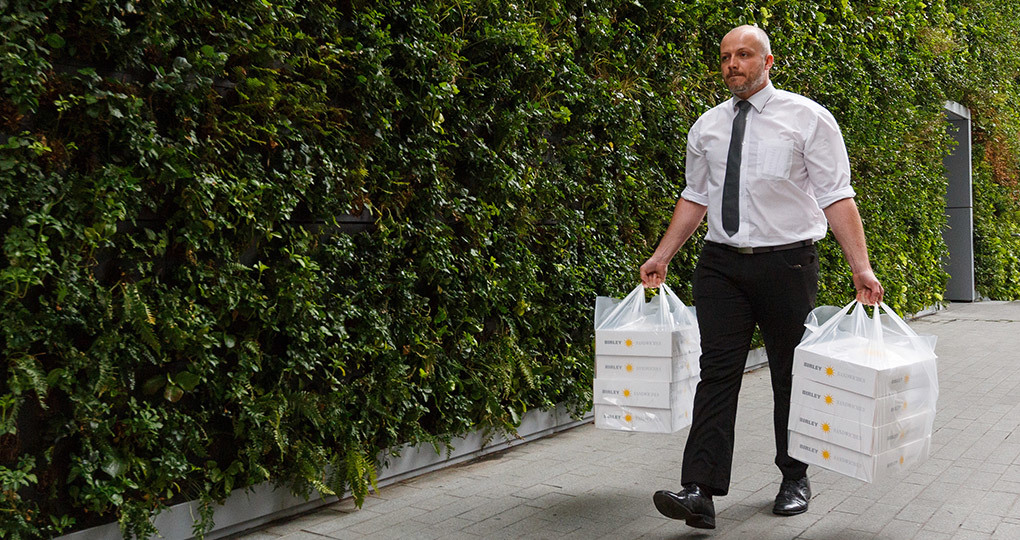 Corporate accounts
Our corporate account service is designed to make ordering quick and easy. Once you're registered, there's no need to enter your credit or debit card details each time you place an order.
Your delivery is in safe hands. Our Delivery Team is led by Richard Henry who's been overseeing this process for 15 years. Richard takes personal pride in ensuring every little detail is taken care of, so that our customers receive the quality for which Birley is renowned.